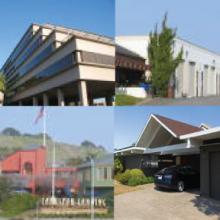 Browse the sections below for a review of 4 categories of Investment Real Estate and their subcategories . In each section I use real examples of Marin Investment Real Estate as a jumping off point for discussions that you'll find useful for any supply constrained, higher income area…. California real estate and beyond!
Inflation-Indexed-Income, Appreciation, and Disciplined-Wealth-Preservation
Open my Descriptive

Marin Commercial Real Estate Map

for Quick Visualized Overview!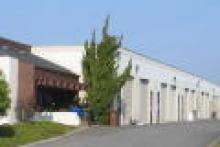 Industrial Real Estate - Proximity and Scarcity
They aren't making any more land but we still need locally based services.
In fact, the more people living in an area, the more painters, plumbers, mechanics, tree-services, caterers and other service uses an area will require. Affluent people are …
Office Space - a place for business people to do business.
The cost of construction, prestige of location, and ease of commute are primary factors in the rental rates. Rental rates determine the value of these buildings.
Each city's office market has it's own quirks …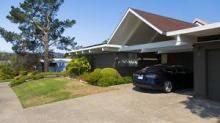 Residential Rentals - A Shelter for People
As long as we have people wanting to live in an area there will be a demand for a place to sleep. I also have a section on vacation rentals.
Supply and demand is based on a combination of growing population and employment opportunities in an area and the amenities, perceived safety, noise level, and other attributes in it's pricing relative to other properties within the same area.
Marin's residential rental …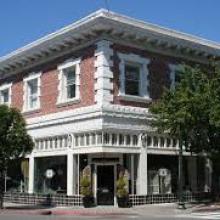 Retail Real Estate - frequently about discretionary entertainment
as they say, Location, Location, Location.
As you read through the sections you'll see that each type of business defines what they value in a given location a little differently than …